Decky Golf Hats and Caps Wholesale
Arclight Wholesale provides Decky Golf Hats and Caps, wholesale hats, bulk hats, blank hats, custom hats, blank sport hats, golf hats, performance hats, sport golf performance hats, and more. We are a supplier of Decky merchandise, a top brand with
Read more
Arclight Wholesale provides Decky Golf Hats and Caps, wholesale hats, bulk hats, blank hats, custom hats, blank sport hats, golf hats, performance hats, sport golf performance hats, and more. We are a supplier of Decky merchandise, a top brand with high-quality golf hats.
As a direct from factory authorized distributor and dealer, we are a go-to source for premium bulk hats, wholesale golf hats, blank golf hats, custom logo hats, embroidered hats, corporate hats, business hats, promotional hats, and custom hats in bulk.
Buy Decky Golf caps for screen printing, decoration, custom embroidery (flat & 3D/puff), and direct-to foam (DTF). Screen printers, merchants, shop owners, Etsy sellers, sports teams, uniform suppliers, corporations, businesses, organizations, marketers, promotional vendors, decorators, and custom hat manufacturers can shop at Arclight Wholesale for affordable prices and high-quality merchandise.
Arclight provides bulk discounts and free shipping on select orders. Purchase Decky Golf Hats in bulk lots, 6 lots, dozen lots, 100 lots, and thousand lots.
Read less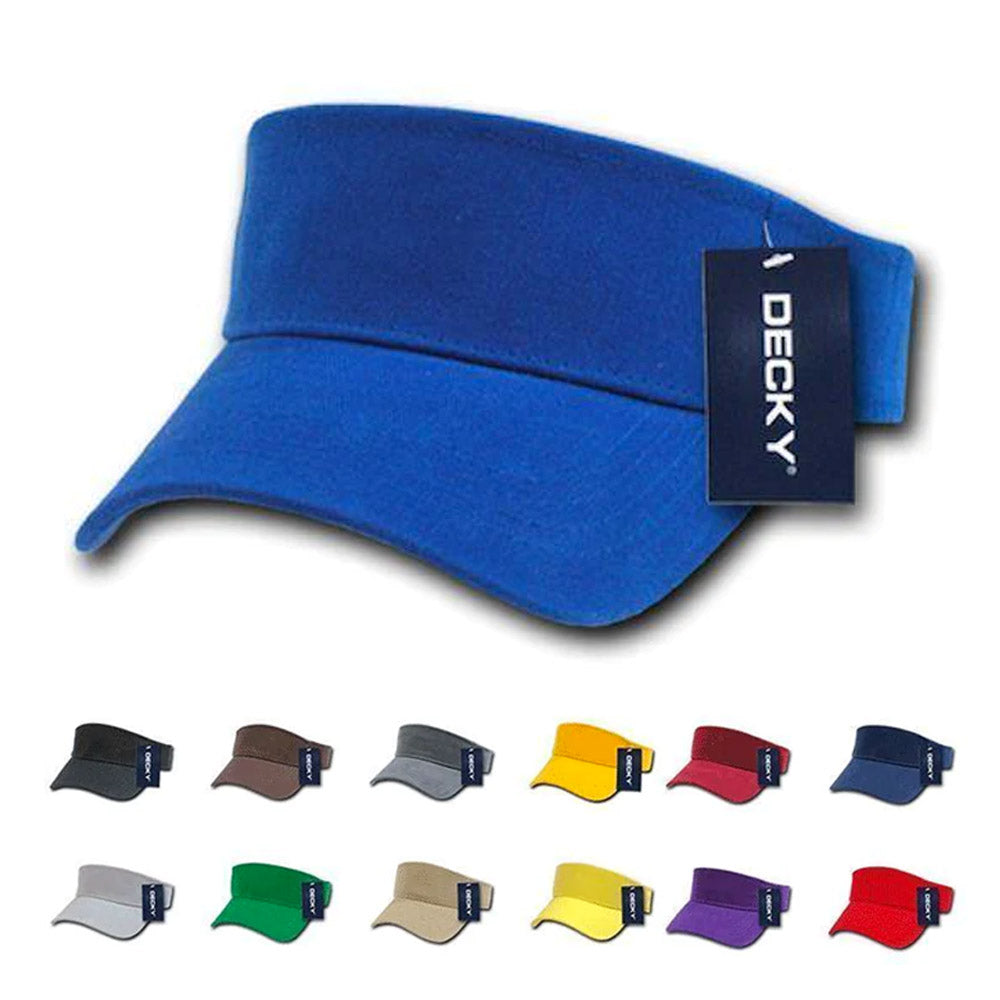 Showing 1 - 24 of 70 products