Richardson Hats and Caps Wholesale
Arclight Wholesale are premium Richardson hat dealers with high-quality Richardson wholesale hats, bulk Richardson hats, blank Richardson hats, custom Richardson hats, Richardson 112 trucker hats, Richardson 168, 7-panel hats, Richardson 112P printed trucker hats, Richardson 115 low
Read more
Arclight Wholesale are premium Richardson hat dealers with high-quality Richardson wholesale hats, bulk Richardson hats, blank Richardson hats, custom Richardson hats, Richardson 112 trucker hats, Richardson 168, 7-panel hats, Richardson 112P printed trucker hats, Richardson 115 low pro trucker hats, Richardson 256, and more.
Richardson caps in bulk are perfect for screen printing, direct-to foam (DTF), embroidery, heat press transfers, customization, and decoration for custom logos, graphics, and other creative designs.
From screen printers and promotional vendors to merchants, store owners, Etsy sellers, retailers, corporations, businesses, decorators, designers, uniform suppliers, and custom hat printers, we are the one-stop-shop for everyone who wants top wholesale merchandise and factory direct prices.
Whether you are a seller or marketer, these hats are great for booths, kiosks, flea markets, retail stores, auctions, marketing campaigns, events, festivals, fairs, car shows, and more.
Arclight has excellent discounts and free shipping on select bulk orders.
Read less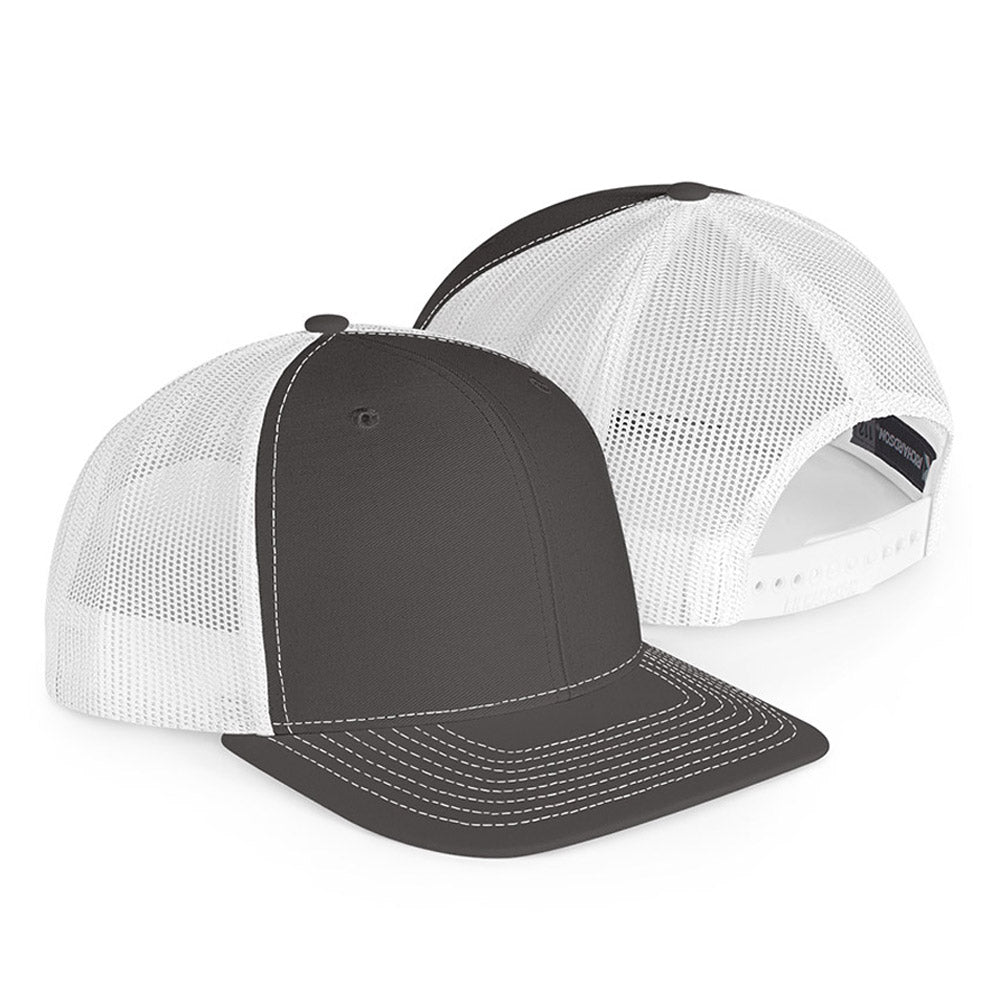 Richardson Hats and Caps Wholesale
This collection is empty