Fashion Hats and Caps Wholesale
Arclight Wholesale has the most fashionable hats and caps for customization, decoration, screen printing, direct-to-foam (DTF), and embroidery (flat & 3D/puff). Shop for the best in wholesale fashion hats, premium bulk hats, blank fashion hats, custom logo hats, embroidered fashion
Read more
Arclight Wholesale has the most fashionable hats and caps for customization, decoration, screen printing, direct-to-foam (DTF), and embroidery (flat & 3D/puff). Shop for the best in wholesale fashion hats, premium bulk hats, blank fashion hats, custom logo hats, embroidered fashion hats, business hats, corporate hats, and promotional hats.
From snapback hats and trucker hats to beanies, knit caps, flat bill hats, curve bill hats, 5-panel, 6-panel, baseball caps, and more, there are tons of fashion headwear to choose from. Get many styles, colors, patterns, and designs.
Arclight is a one-stop shop for store owners, Etsy sellers, promotional vendors, screen printers, custom hat manufacturers, corporations, businesses, organizations, decorators, sports teams, and uniform suppliers.
Get bulk discounts and free shipping on select orders. We also offer the ability to purchase fashion hats in bulk lots, 6 lots, dozen lots, 100 lots, and thousand lots.
Read less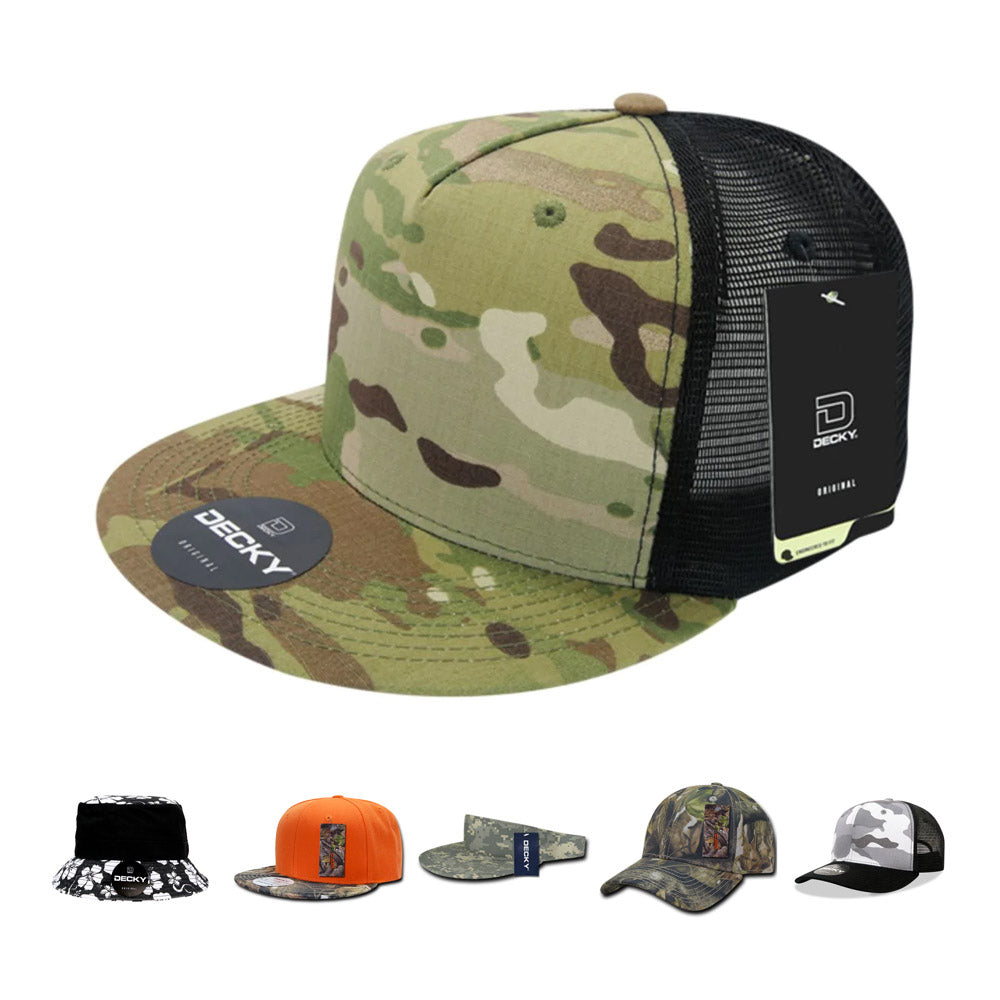 Showing 1 - 24 of 66 products