Military Fatigue Hats and Caps Wholesale
Shop at Arclight Wholesale for the best quality wholesale hats. We provide premium Military Fatigue Hats and Caps, army fatigue hats, military-style hats, and military fatigue hats and caps wholesale for military members in the U.S. Army, Air Force, Marine
Read more
Shop at Arclight Wholesale for the best quality wholesale hats. We provide premium Military Fatigue Hats and Caps, army fatigue hats, military-style hats, and military fatigue hats and caps wholesale for military members in the U.S. Army, Air Force, Marine Corps, Coast Guard, and Navy.
We provide custom caps, bulk hats, blank hats, custom hats in bulk, embroidered hats, custom logo hats, corporate hats, business hats, and promotional hats for screen printing, heat-press, sublimation, imprint, embroidery (flat/3D puff), decoration, creative designs, graphics, text, patches, and logos.
Arclight has wholesale discounts and free shipping on select orders. Get affordable bulk pricing for Military Fatigue Hats and Caps. Available in bulk lots, dozen lots, and thousand lots.
Read less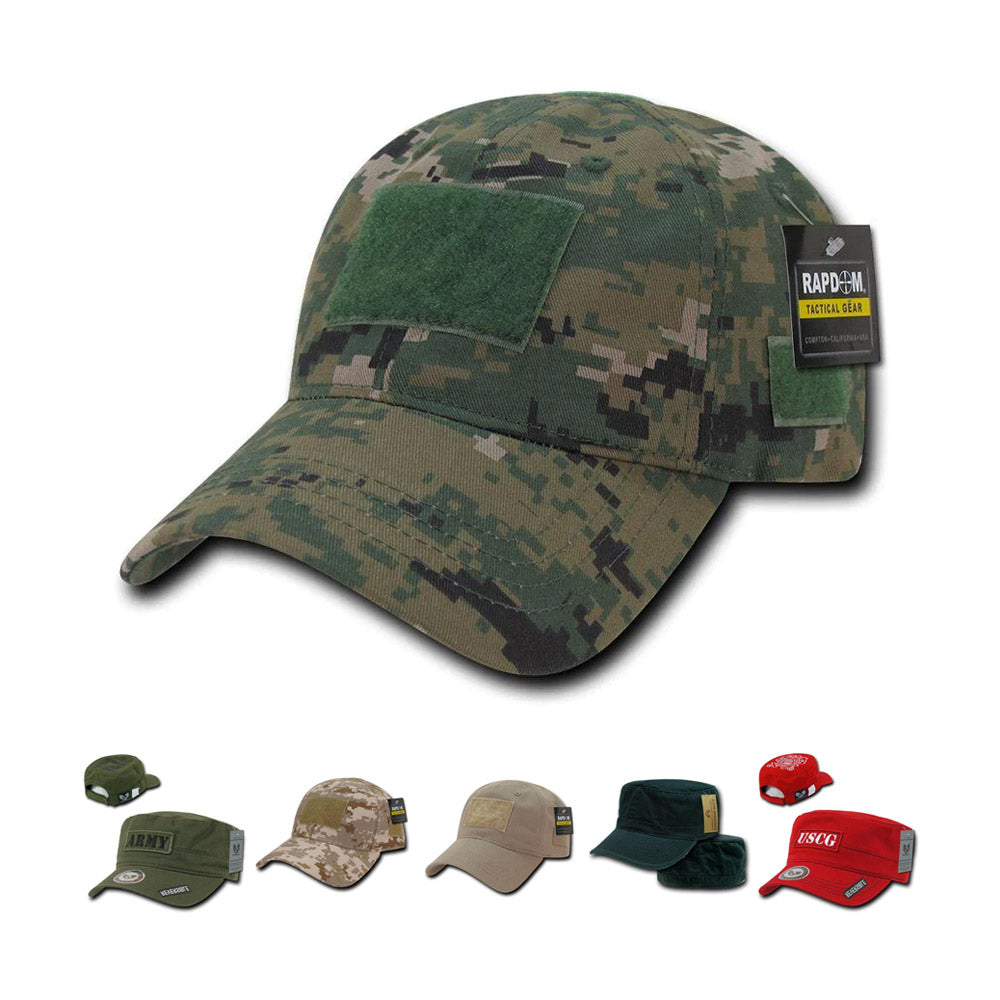 Showing 1 - 19 of 19 products